Reload my Panorama Advantage Card!
You've set up an online account and you're ready to add lift tickets to your registered Panorama Advantage Card? Super!
Please take a moment to double check:
I have my Panorama Advantage Card that I plan to use on my next visit. Yes?
I have used my Advantage Card at least once for skiing or snowboarding. Yes?
I have gone through the steps to 'Connect' and register my Advantage Card. Yes?
If no, please 'Connect' your Advantage Card.

---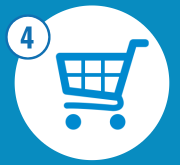 SHOP FOR TICKET(S)
Choose Month, Ages and Number of Days
Click on a specific day from the Calendar
Choose # of tickets and click 'Select'
Access Card Deposit - select 'No Thanks' (You already have your Advantage Card.)
Click 'View Itinerary' (Green button)
Click 'Check out Now'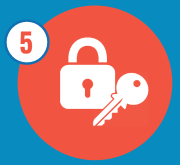 SIGN IN
Use the email address and password you set up earlier when you connected your account.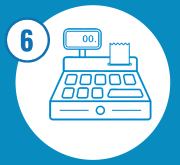 PAY FOR TICKET(S)
Enter Billing Info then click 'Continue'
Assign the ticket(s) to a customer(s) then click'Continue'
Review Your Order, Agree to Terms & Conditions then click 'Complete Booking'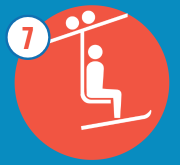 GO SKIING OR SNOWBOARDING (AGAIN)
Your Advantage Card has been reloaded with a day of skiing. Make sure to bring it with you and head straight to the chairlift when you arrive.