Reload my RFID card!
This information helps those who already have and online profile and want to reload their RFID card with more lift tickets.
Please take a moment to double check:
I have my RFID card that I plan to use on my next visit. Yes?
I have used my RFID card at least once for mountain biking, skiing or snowboarding. Yes?
I have gone through the steps to 'Connect' and register my RFID card. Yes?
If no, please 'Connect' your RFID card first.

---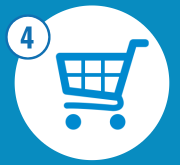 SHOP FOR TICKET(S)
Be sure toggle the correct Month
Click on a specific day from the Calendar
Choose Ages and Number of Days
Choose 'Add to Cart'
Choose 'Checkout' or keep adding products to your cart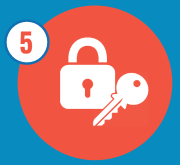 SIGN IN
'Sign In' (You already have your RFID Card.)
Once signed in 'Select Group Member' (This assigns the product to your family members)
If you do not have an RFID Card you will be asked to purchase one. Under your family member's name it will show in blue text whether you have a RFID card or not.
If you are adding on tickets associated with a lodging stay you will be prompted to add in your six digit lodging confirmation number starting with "1B" . If you did not add lodging lift tickets this step will be bypassed and you will go directly to payment.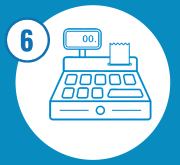 PAY FOR TICKET(S)
Enter billing Info then click 'Continue' (Look for the blue button below your City, Province and Postal Code)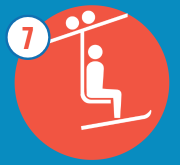 GO BIKING, SKIING OR SNOWBOARDING (AGAIN)
Your RFID card has been reloaded with a day of skiing. Make sure to bring it with you and head straight to the chairlift when you arrive. If you would like to double check your RFID tickets before heading to the lifts you can tap them on our NEW Ticket Checker, The Ticket Checker kiosk is located near the sliding doors in Ski Tip Lodge in the vicinity of Guests Services.