The first step to reloading online.
You recently visited Panorama and purchased a lift ticket from the Ticket Window or the Guest Services desk right?
When you bought your lift ticket from the Ticket Window you do not yet have an online shopping guest profile.This page will help you now connect (register) the black RFID 'Advantage Card' card you were given to a profile you create. The 'Connect' procedure will get you all set up and make it possible for future purchases online to be associated with your black Panorama Advantage Card. The best part is that your next purchase can be made from the comfort of your couch without having to queue up at the resort!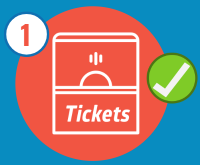 BUY TICKET FROM WINDOW
Place 'Advantage Card' in a pocket on your left side. RFID cards transmit through clothing.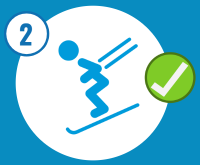 GO SKIING OR SNOWBOARDING
Enjoy your day on the slopes at Panorama!
Time to Connect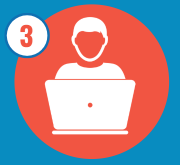 HOW TO CONNECT YOUR CARD
Follow this link: PanoramaResort.com/Connect to register your Advantage Card
Follow the easy steps.
Click 'Lift Tickets' button on right side or follow this link.