Welcome back folks!
Our earliest opening ever for public skiing, then some additional runs for preview weekends, and now full-time opening has come with brand new terrain to get out and explore.
This week has seen the Mountain Operations team working hard to build more of our lower and mid mountain terrain while NORAM teams appreciate the work put into the race course. Additional beginner terrain on the Silver Platter opens Saturday, and the perennial favourite Horseshoe should open in the near future. Outrider and the Sunbird chair have opened from the outset for the first time ever, and the skiing over there has been really consistent, while the traffic has been light.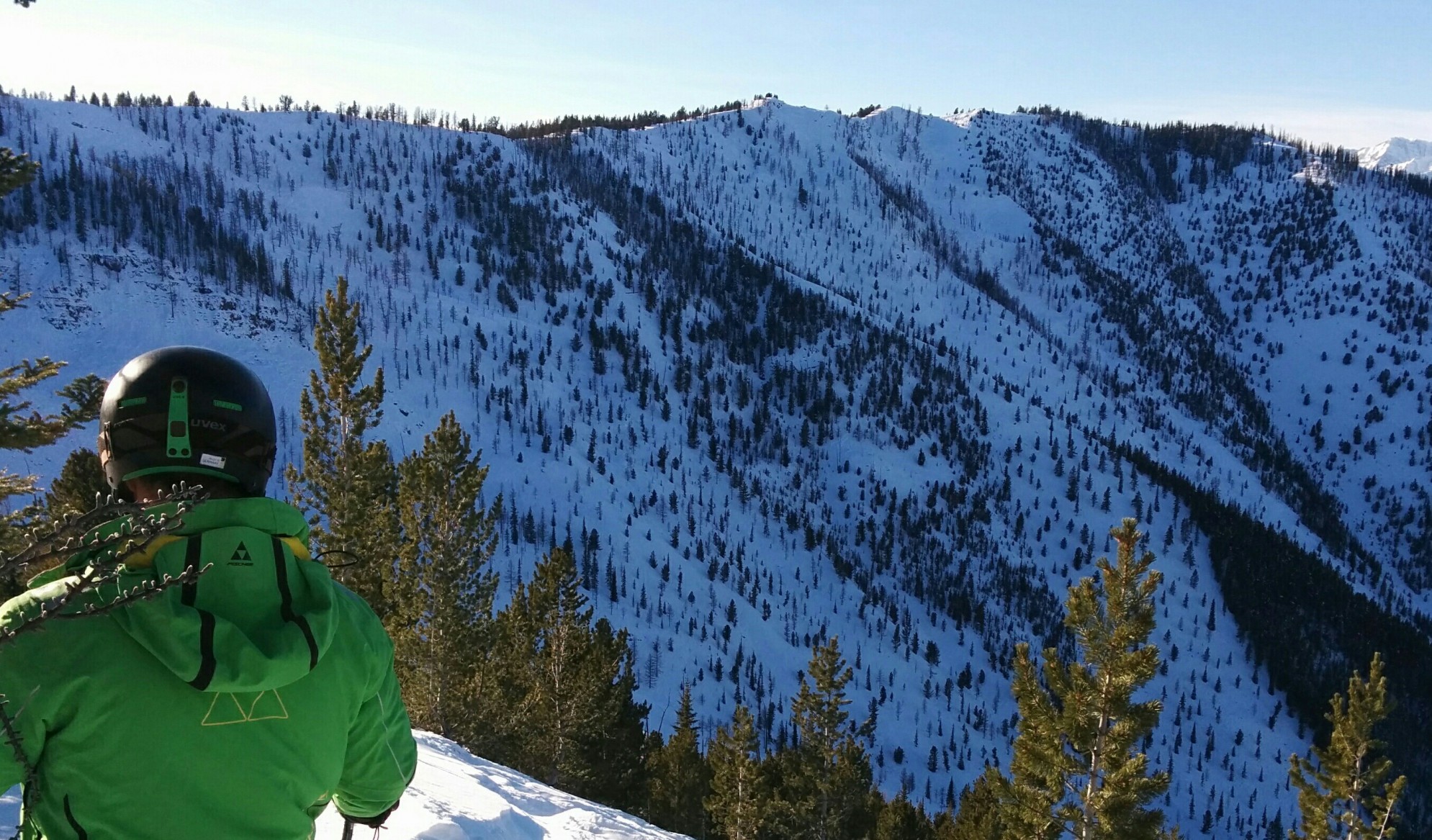 All runs from the summit were available as of Dec 8 too, as we reaped the benefit of good preseason snowfall. The Extreme Dream Zone has wintery snow, skiing as packed powder, and I've been really impressed with the early season coverage, especially down the middle through Gunbarrel, Orca and Dunes, and down among the coffee cliffs of Café, Latte and Mocha. Summit frontside runs have good early season coverage, with caution required for some natural hazards in the glades. The sunny SW aspect of Roy's Run has softened up for Spring like conditions, and once again, the coverage is remarkably good.
However, the big(rrr) news has been the territory expansion, brand new for this season! The Monster has long been eyed up by many who've ventured to the summit, and now the controlled and patrolled terrain is open and scaring many a brave soul! It doesn't stop there though – turn a corner from the height of the plateau, and the runs of Spectre, Get Out! and Ridgeback add a further dimension, with newly gladed lines and alternate aspects, providing a view back along the ridge to all the runs we know so well. It's like skiing a whole different mountain out there!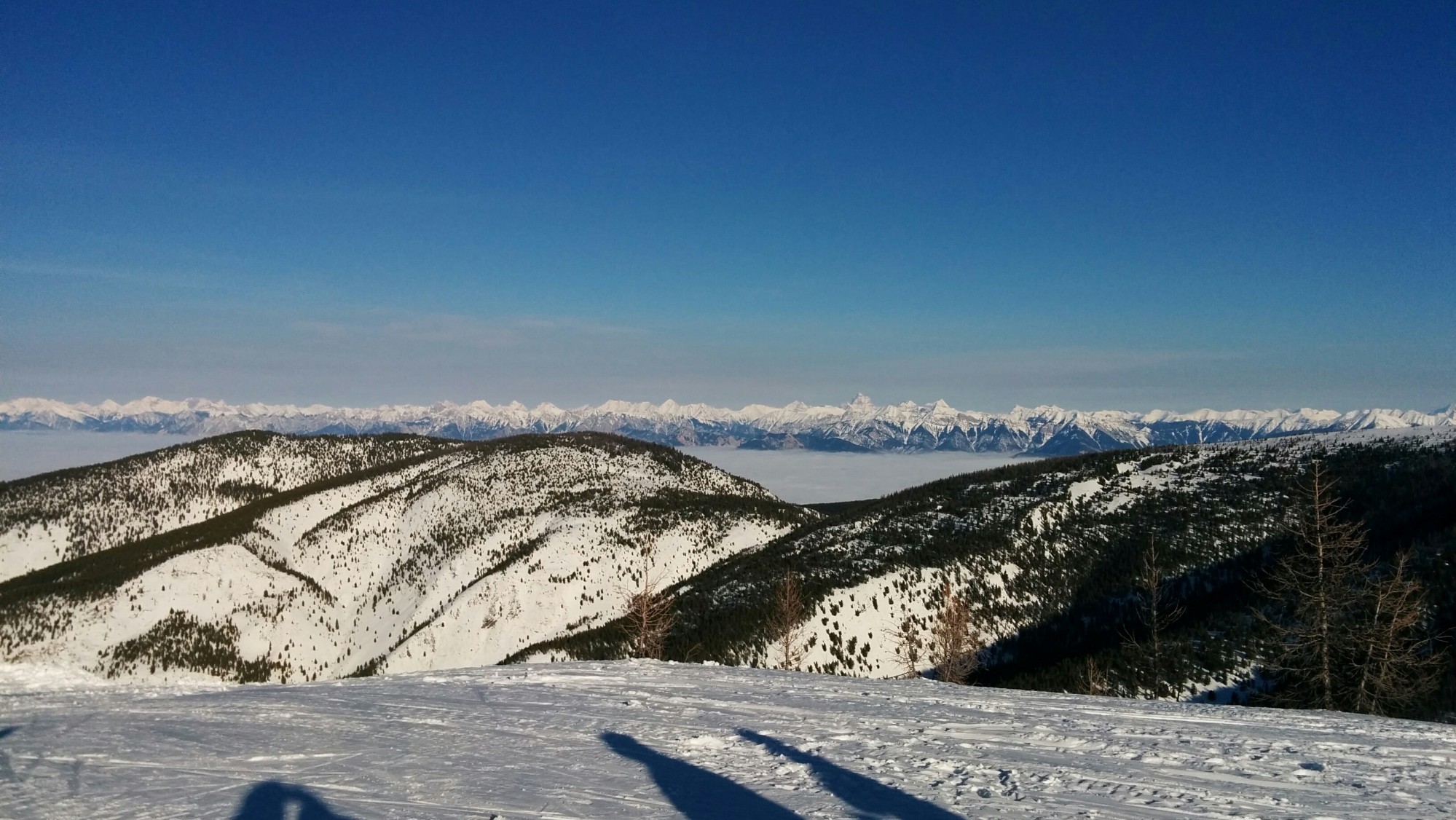 Taynton snow has been amazing for early December – great coverage, even over pillow drops, and a well supported base that lets you ski with mid season confidence in the snowpack. Much of this first week has been spent skiing powder turns and commenting that with traffic packing things down, it's only going to get better with the next big snowfall. The lower drainages still have a few spots that keep you on your toes, but are easy enough to navigate, and will improve as further snowfall packs in. As always, choosing which aspect to ski impacts greatly on the experience, and all that terrain provides plenty of variety.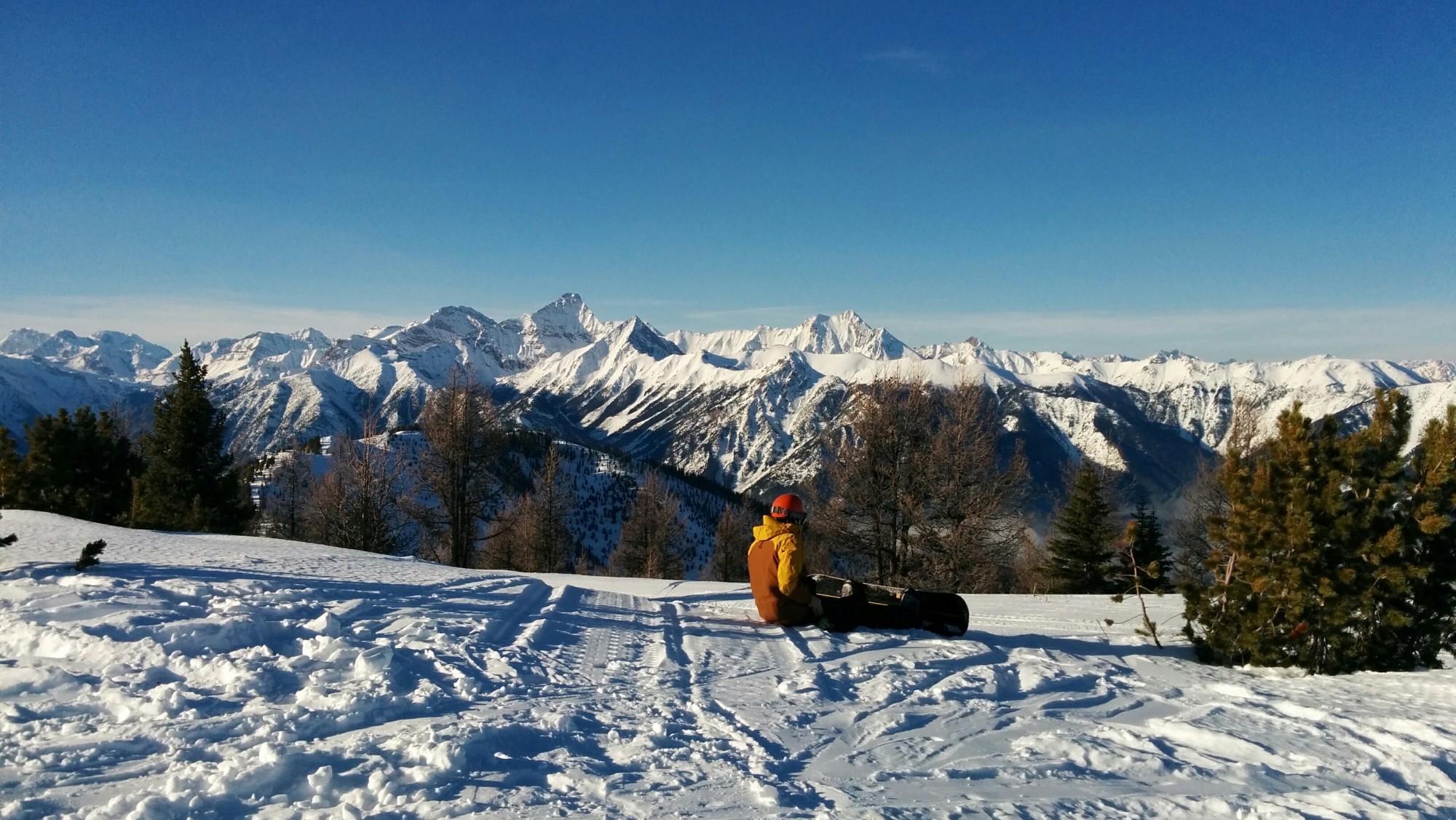 Weather wise, we've seen amazing views over valley cloud up top, and warmth from plentiful December sun. The lower mountain has stayed cooler due to an inversion, with temperatures staying cool enough to keep the snowmaking effort on task day and night. The inversion also trapped moisture, which condensed and fell as snow in a very localised 'snow globe' effect, laying 11cm over the lower runs during opening weekend. Forecasts are predicting the current calm pattern to break down, and a return to snowy weather into next week – bring it on!!!