AAAAAAAHHHHH, Mother Nature, I'm loving your work!!
Over 40 cms fell in the last week as two big dumps, a few days apart, provided what we wanted coming into the busy Christmas and New Years season. The extra snow was the catalyst for large terrain openings of the popular Founders Ridge and Schober's Dream / Sun Bowl areas on successive days. Combined with some further built run openings on the lower mountain, we have very quickly seen the vast majority of terrain come online.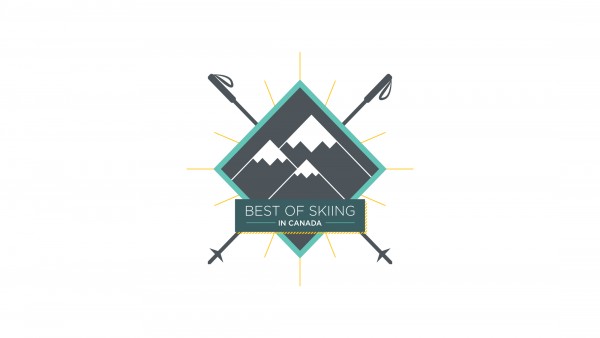 Taynton has been nothing short of amazing, and after the first dump, it was some awesome skiing! With a successive load applied within days, avalanche assessment became a key subject, and our team went to work with multiple observations in and around the resort area boundaries. It was determined that with a higher likelihood of natural or human triggered events, additional control measures were required. With territory expansion this year, the additional acreage adds extra responsibilities, and we appreciate your patience and co-operation while we work to ensure your safety.
When the bowl re-opened, it was well worth the wait! Blower pow gave smooth rides and face shots were de rigueur! The drainages appreciated the extra snow to help fill in some of the early season holes and dips. There'll be powder pockets remaining past Xmas weekend, so a hiking we will go!
Founders and Sun Bowl were just waiting for that top up, and are now open. Stories of thigh deep pockets on some of the benched areas meant that pitch was all important if you didn't want to get your sweat on digging out! I often refer to these two areas as playgrounds, due to the fact that they have great variation in pitch and terrain features, and can offer a more gentle or ramped up experience that can entertain anyone from intermediate to expert. Both have oft groomed cat track roads that wind down through too, so the commitment factor is somewhat lessened. It may be a cliché, but there's fun for the whole family!
Lower mountain terrain continues to expand, as further runs have been built and opened this past week. Heaven Can Wait provided some sweet lower mountain powder turns, and the top of Horseshoe provides an alternate to Showoff. Runs are opening up over Toby way too, with further park features installed. The Mountain Operations team have been pulling some big shifts to have as much of the mountain open for the Christmas break as possible, and we are looking pretty good with options and conditions.
Have yourselves a merry time on our mountain while we stay on the clock to keep all the cogs turning. There's no business like snow business…