With the exception of the weekend of June 1st, when we host the biggest Hare Scramble in Western Canada, the chairlift will be spinning every weekend throughout May and June until we go to full 7-day operations on June 29.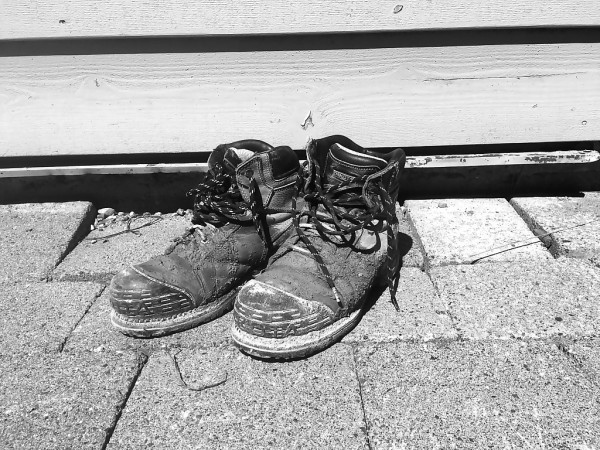 As I sit and write this I must admit that my body feels broken. My boots, sopping wet and caked in mud, have had to be left outside the building leaving me to pad around with a strange sense of shame in my sock feet. My head is swimming in a cocktail of unabashed excitement and overwhelmed anxiety. Like all Western Canadian resorts, it was a banner snow winter. Deeper than average snow pack and a colder, later finish to winter means that we are dealing with unprecedented amounts of snow, water, and dead fall. The trails need some tough love to restore them to their former glory.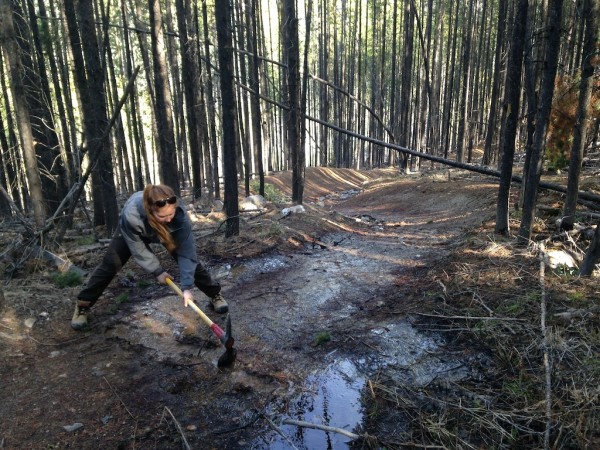 Practicing for the real water.
That being said, the weather is looking good this week and things are beginning to dry out. The crew is working overtime to ensure we have an awesome selection of trails for you to choose from. The final offering is a bit of a moving target, but you count on Let it Ride, Mercy Me, and Hell's Bells. We hope to add Bazooka, Stiffy, and Bender to the mix but it will depend on weather and quite honestly, time.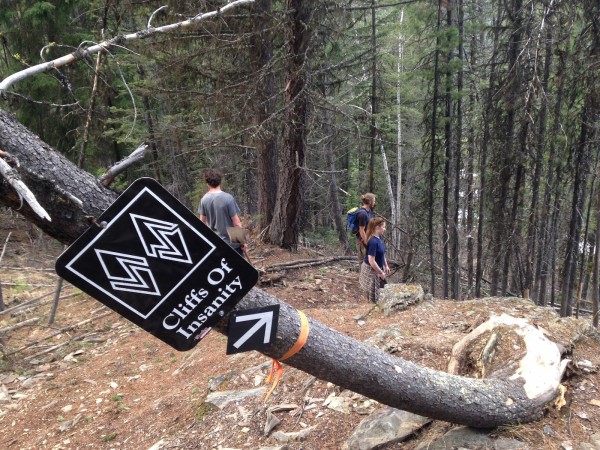 One of many victims of a massive winter.
All of this chain saw and water management has not stifled the crew's need to refresh and renew. You will find welcomed renovations to the Mercy Me hip, lower Mercy Me Jumps, as wells as, the entire lower section of Hell's. The flow has been decidedly improved.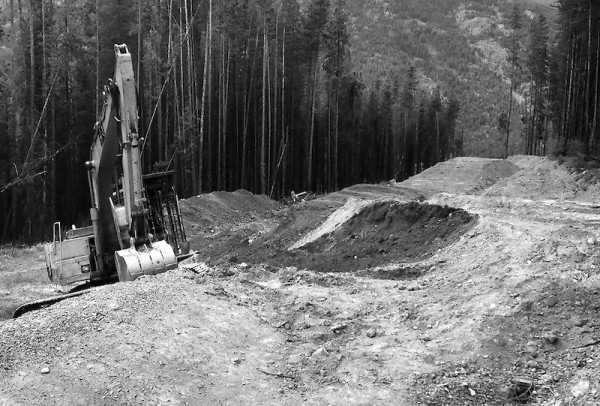 mmm...dirt. Never perfect.
The beer will be cold, high fives prevalent, and the dirt fresh, albeit a little muddy in spots. Come on out and join us for some lift serviced DH goodness starting at 10am this Saturday morning.
See you in the trails,
Jason Simpson – Bike Park Manager
Discover more about the weekend